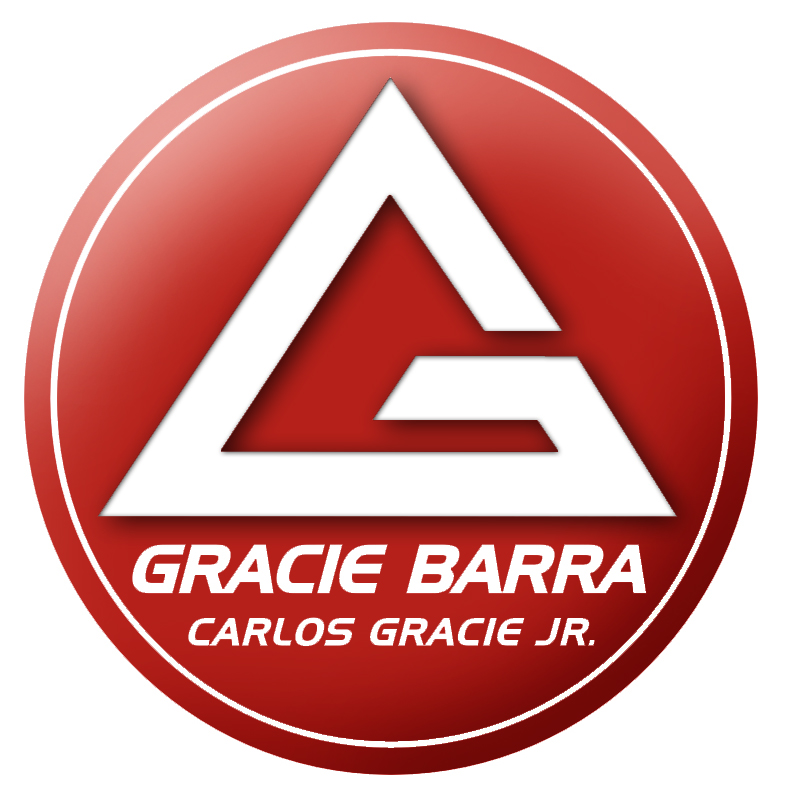 Gracie Barra Santa Ana
This page contains links to photographs and video from several classes at Gracie Barra Santa Ana. Follow the links below to see the photographs and videos.
---
Questions or Comments? E-Mail me at jyunte@frozen-in-time.com
---
All images and videos are Copyright Julian M. Frost and may only be used in accordance with the following Terms of Use policy:
Terms of Use Policy
If you put the image on a web page, you MUST add a notice on each image which says "Photograph Copyright Julian M. Frost". Use of any of these copyrighted images for commercial gain is expressly prohibited. In other words, if you or someone else gets paid (or given something) in return for displaying, printing, or publishing (in print, or on the web, etc) any of these images, you are in violation of my copyright.