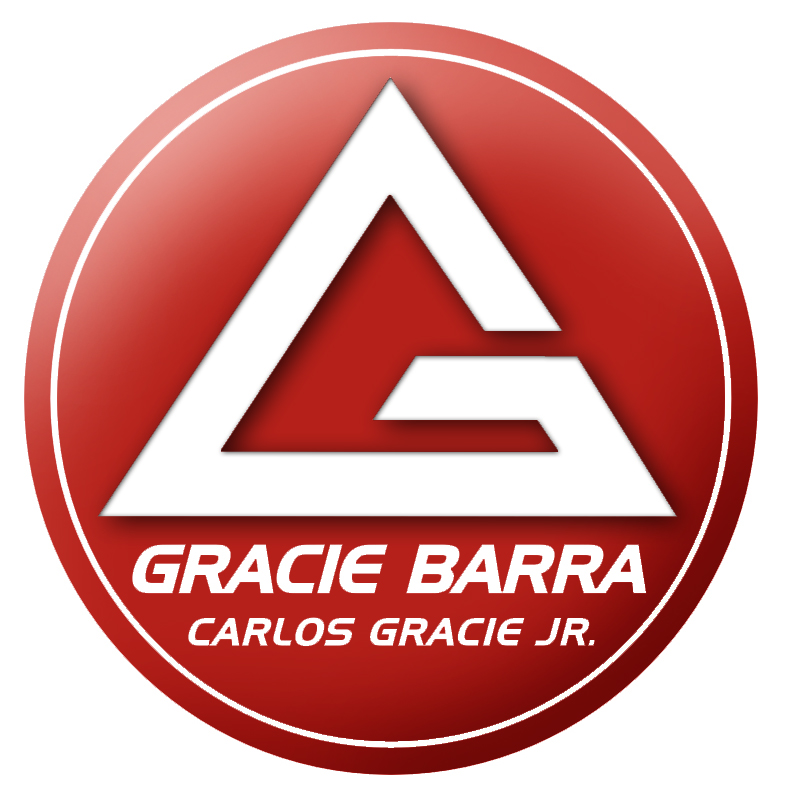 Gracie Barra Santa Ana
Miscellaneous and Class Photographs
This page contains photographs from competitions and classes at Gracie Barra Santa Ana. The photographs are grouped by the date of the class. To view the photographs, find the date of the class you're interested in, and click on the link provided. You can download copies of the images, but you must leave the copyright notice on the image. Don't forget to check out the GBSA Video Page too.

If you put the image on a web page or publish an image in any form, you MUST add a notice on each image which says "Photograph Copyright Julian M. Frost". Use of any of these copyrighted images for commercial gain is expressly prohibited. In other words, if you or someone else gets paid (or given something) in return for displaying, printing, or publishing (in print, or on the web, etc) any of these images, you are in violation of my copyright.

If you like your photos, please consider making a donation to help maintain this page.
The newest addition to the Gracie Barra Santa Ana family... Professor Ulpiano

and Sophia's daughter, Lydia, born 06/30/2010. Congratulations to mom and dad!

(V) = Video Available on the Video Page
Miscellaneous Photographs
Class Photographs
---
Questions or Comments? E-Mail me at jyunte@frozen-in-time.com
---